Revolutionize Your Fundraising
Efficient 50/50 Raffling
Fully-Automated
Simple, Secure & Scalable
Exponential Donor Reach
Experience Based Fundraising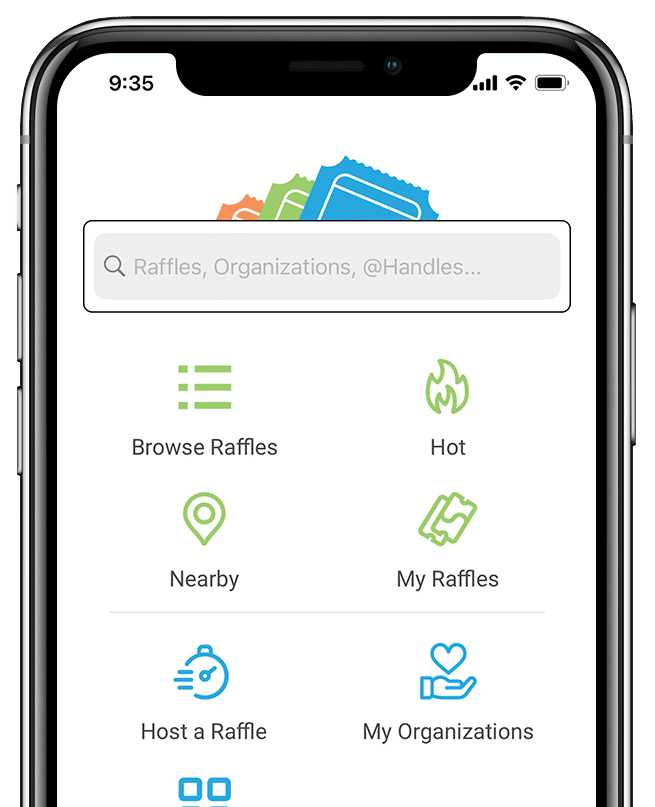 Why 50/50 Raffle Fundraising Works
A 50/50 raffle is a fundraiser where upon completion, half of the cash raised is given to the hosting organization and half is given to a randomly selected winner. 50/50 raffles offer a fun, win/win opportunity to fundraise.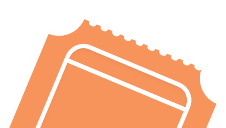 Simple & Secure
Set up a raffle in minutes, for free. No credit card needed to host. Integrated PCI-compliant payment process to collect donations simply & securely. No risk, no worries.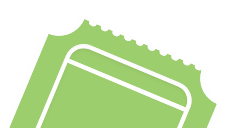 Customizable
Run stand-alone 50/50 raffles or run one in conjunction with an existing event. Set the raffle duration as long as you'd like and utilize the recurring raffle functionality too. Your event, your way.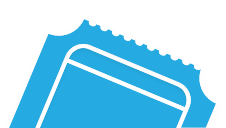 Attract New Donors
Expand your outreach by leveraging our built-in sharing features & tools to bring your fundraising to new heights. Spread the word. Spread the love.
"Finally. As an Athletic Director I have been dreaming of something as convenient as this for a long time. This has simplified our schools fundraiser raffles drastically. More-so, it is event friendly and safe in terms of COVID."
50/50 Raffles Meet Mobile
Conveniently Raffle from Anywhere
Donors can raffle on premise or from the comfort of their home. Additionally, with built in share features, they can spread awareness, increase their potential winnings and ultimately raise more money for your charity or nonprofit.
No hardware.
No paper tickets.
No cash to manage.
Let the technology do the work. With no "stuff" or volunteers to manage, you can now effortlessly rollout enterprise level 50/50 raffles more efficiently.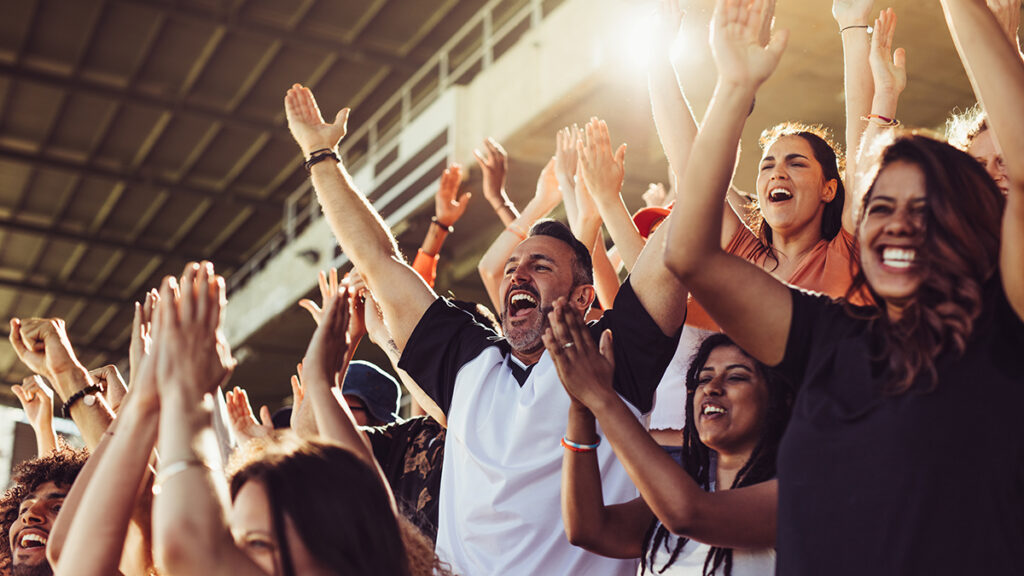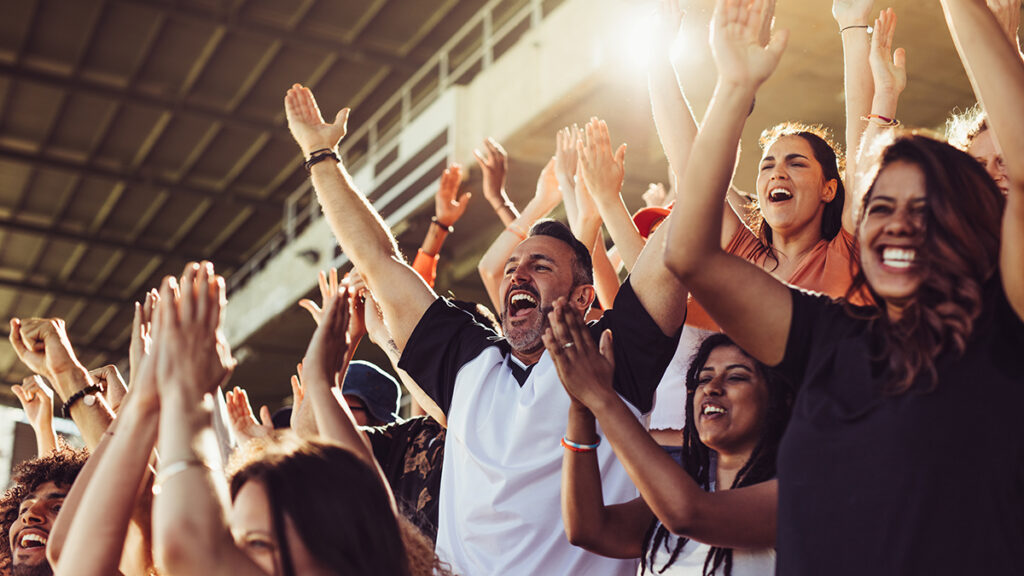 No hardware.
No paper tickets.
No cash to manage.
Let the technology do the work. With no "stuff" or volunteers to manage, you can now effortlessly rollout enterprise level 50/50 raffles more efficiently.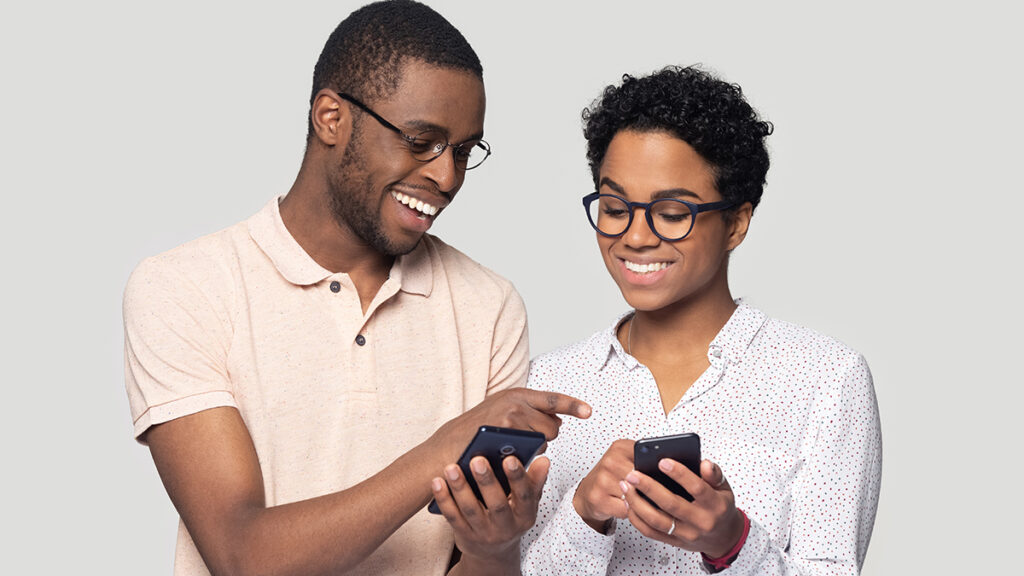 More Than a Donation
It's an Experience.
Elevate your game and create engaging digital fundraisers that help your cause as well as brighten the day of a lucky winner.
Live Support to Help You & Your Event
We're more than just a 50/50 raffle platform. We're passionate about fundraising and dedicated to helping you run a successful event for your charity. Please don't hesitate to contact us with any questions you might have.
FIRST
Who can host and/or set up a 50/50 raffle?
50/50 raffles are available for actual registered nonprofits & charitable based organizations. Additionally, other organizations such as schools, churches, and other organizations that have been grandfathered in.
Please note, however, there are specific rules and legal requirements for online raffles and we strongly encourage the organization to check the rules both federally, as well as within their state and/or county prior to hosting fundraising based raffles. The rules vary by your location. and can change frequently….often they even change for the better as raffling is becoming much more widely accepted as of late..
The RafflesNow App uses "Location Services" to identify which state you are in and will automatically determine if you are in a RAFFLE FRIENDLY state or not. If the app determines that you are, you will be able to continue on and host your configured charitable raffle. If the app determines that you are not, the app will not allow you to finalize the hosting of your raffle.
Can I Use the Raffle Platform for Supplemental Fundraising?
Absolutely!
The RafflesNow 50/50 raffle app and online fundraising platform are great as both a stand-alone resource to fundraise, and a great addition to on-premise events.
The reason is that it's a fun and engaging "event within an event". Whether you're hosting a gala, a silent auction or any number of in-person charity events, adding a 50/50 raffle on the side, allows event participants to further engage with the charity, which ultimately provides more opportunities for you to raise funds.
Additionally, due to the inherent benefits of the raffling platform & app, by hosting a 50/50 raffle, anyone outside of your community that has downloaded the app is now a potential donor.
Furthermore, since the larger a 50/50 raffle pot size gets, the greater potential winnings there are for participants, sharing with friends and family is naturally what occurs. With our seamless sharing feature, the sky is really the limit as to how big the raffle gets!
Are there any set up costs to host a 50/50 raffle?
There is no fee to use the software to host a charitable 50/50 raffle.
Fees are only collected at the end of a successful 50/50 raffle and are 10% of the total winnings after credit card fees, which are usually 2.5%.
What are the fees for a successful fundraising raffle?
First, we'd like to congratulate you on running a successful fundraising raffle! After credit card processing, which is about 2.5%, our fee is 10% and this is automatically retracted from the total donations raised. Fees collected help pay for the site & app maintenance, marketing, customer service, security, and more.
Do we need a bank account on file?
You do not. While we do offer an ACH payment for credentialed organizations, RafflesNow will send a check to the address in your account within 2 business days of the event.
"Best solution for 50/50 raffles. Simply put, will earn you money for your organization while making your life much easier and saving you time."
"Great app! RafflesNow is an awesome way to do 50/50 raffles! As a huge fan of these raffles at sports games and other arena events I really appreciate what they are doing."