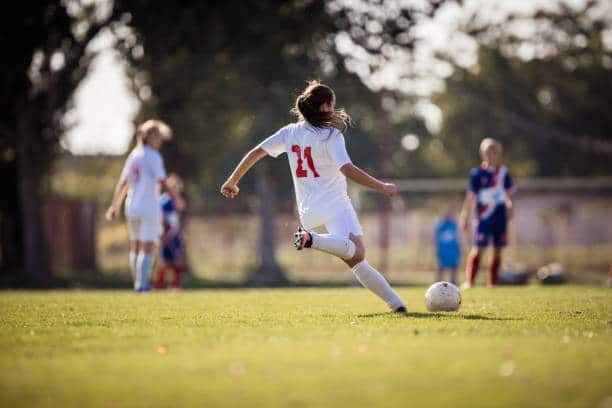 It's Tough to Fundraise for School Sport Teams!
Starting a fundraiser for a High School sports team can be a daunting task. There's coordination among coaches, players and families to be made. A fundraising drive needs to be planned, collecting of donations and then making sure the money collected is fairly used for the team. It can be a big job!
Why do Sports Teams Need Fundraisers? 
For many public and private school teams, certain expenses are carried by the players and their families. Trips to tournaments mean rooms, meals and transportation costs. In order to offset some of these costs, teams can arrange for group bookings and meals to simplify planning and save families from mounting expenses. However, at the end of the day, teams still need to fundraise. 
RafflesNow Makes High School Fundraising Easy
In an effort to simplify fundraising for a high school team, we will walk you through a particular example of how our best clients use the RafflesNow platform to raise funds for their sports teams. Instead of selling tickets to events, you can use RafflesNow as a fan engagement tool that makes fundraising fun, easy and paperless.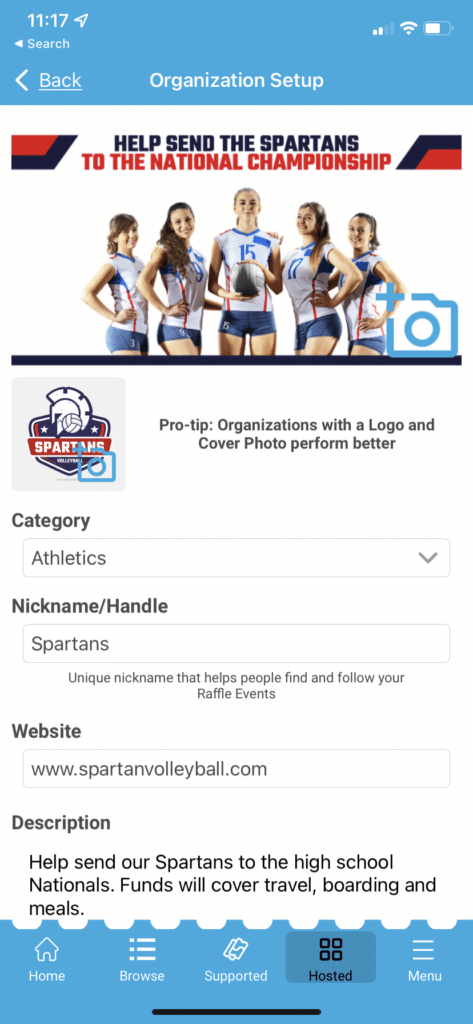 How RafflesNow Works For Fundraising
The fundraising coordinator will create their first raffle within the RafflesNow App. The title can be something along the lines of "Help Support Our Athletes!" and a bit about what the expenses will go towards (ie. tournaments, travel, new equipment, all of the above!). 
Once you've created your first raffle, you'll want to explain to athlete families and event attendees that raffle purchases will send HALF of the money raised to the team and the other HALF will go to a lucky  winner.  It's also helpful to show them how simple it is to share the raffle via text & social media to help expand the fundraising efforts. Unlike paper ticket raffles, by using the RafflesNow App, you can run events for as long as you'd like and winners don't need to be present.
How Do Attendees Win With RafflesNow
Anyone who buys a ticket is automatically entered. Multiple tickets can be purchased. Winners are selected at random by the app and payouts are sent to them after the event fundraising closes. 
Steps to Get Started:
Download the RafflesNow app from Apple App Store or Google Play
Create a Fundraiser with your preferred team name and mission.
Write a brief description about your fundraising goals and purpose.
Download one of our sports specific promo templates to show at the entrance of your next fundraising event or use the QR code within the app.